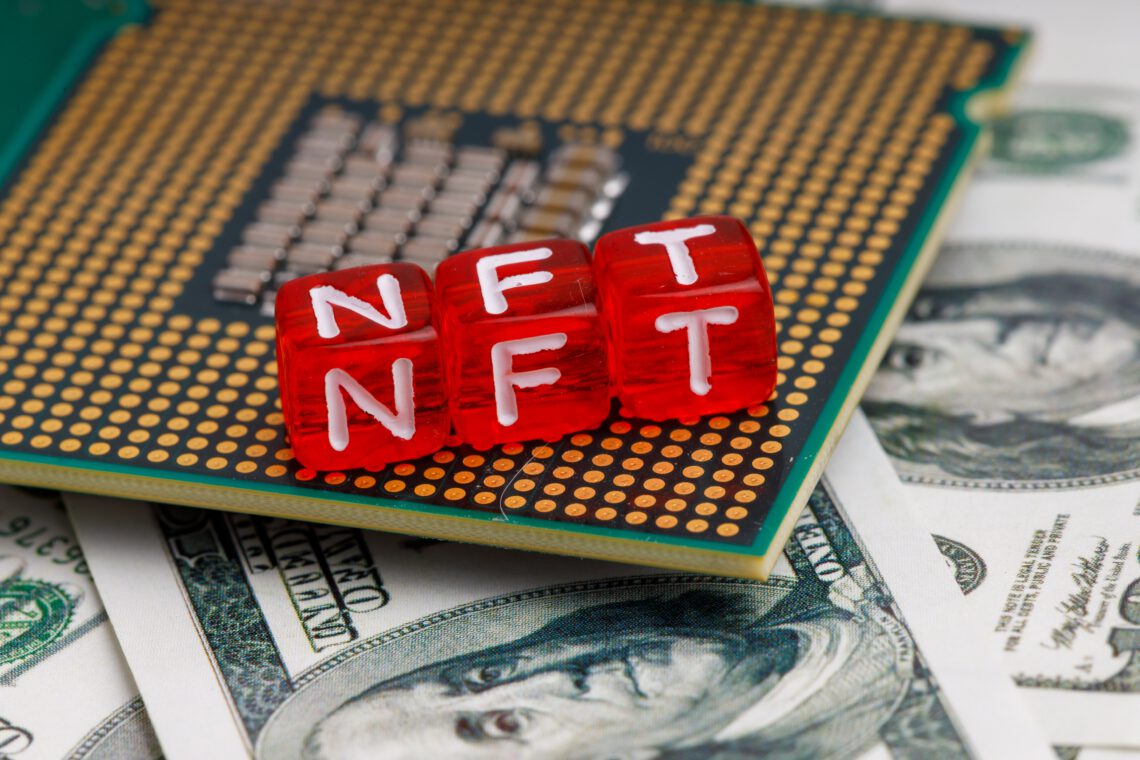 Expanding the portfolio, welcome NFTs!
And we just keep on going, expanding the portfolio. During secret conversations with a person (known to me), it emerged that there were ideas for doing something with NFTs. I can't and may not say anything yet, but I can tell that my cogs started to turn in my head. I'm familiar with NFTs, but I haven't invested time and energy in them yet. So now it was the time to take a look at it.
And gosh, I really got excited. A new world opened up for me. I can combine all my skills and experience and also offer you great NFTs. Of course my knowledge is still in its infancy, but the first steps have been taken. Just a little more patience and I'll let you know when the first NFTs are sent into the digital world. So go ahead and put some crypto in your wallets. To be continued!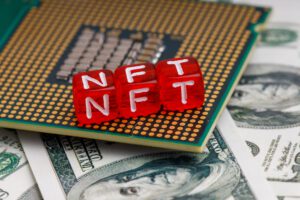 Photo by Andrey Metelev on Unsplash