For more designs and projects, please visit my BLOG.​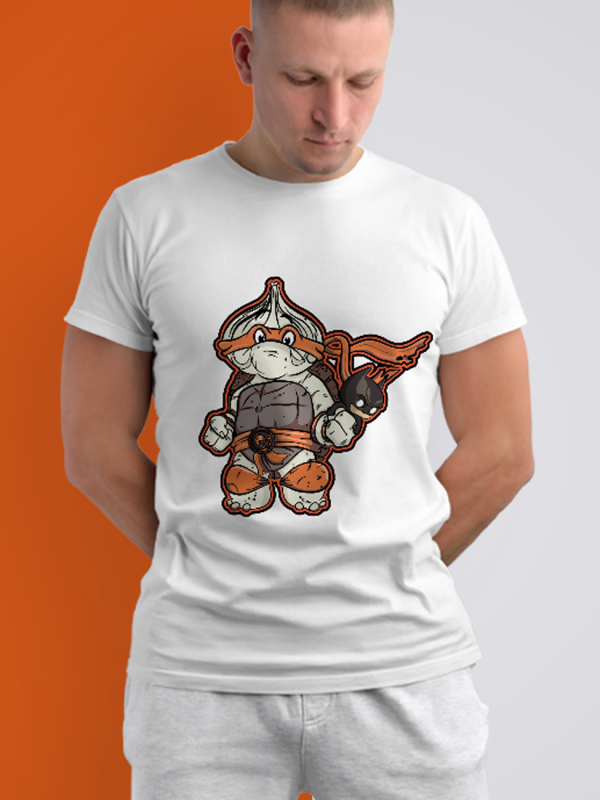 A custom logo for Garlic City Funko, Turtle Mashup. Cowabunga!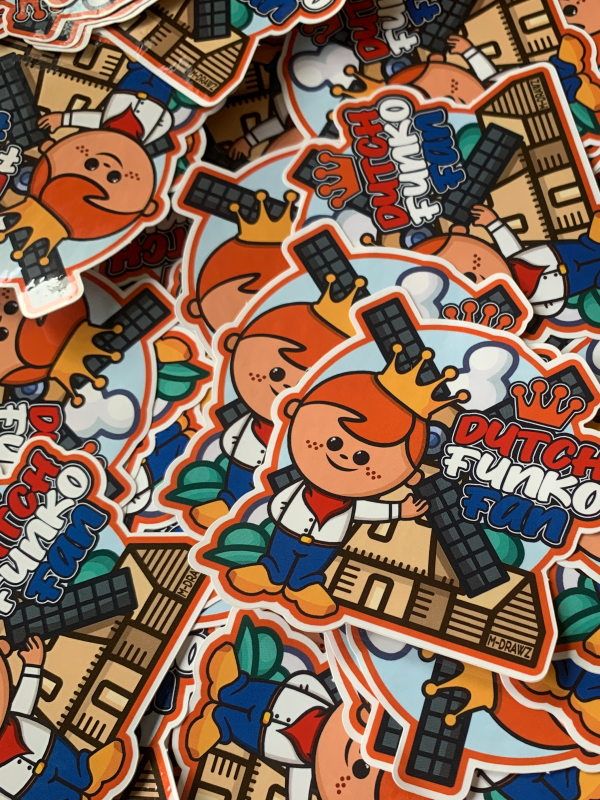 Die cut stickers, special creation for the one and only Dutch Funko Fan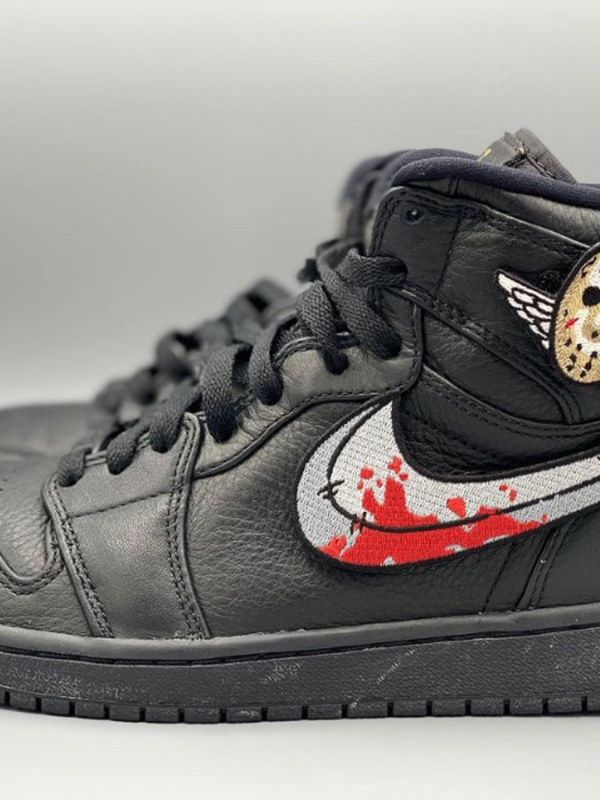 Nike swoosh in Friday 13th style. A colaboration with Herbjuice (Instagram)
Unique Digital art at its best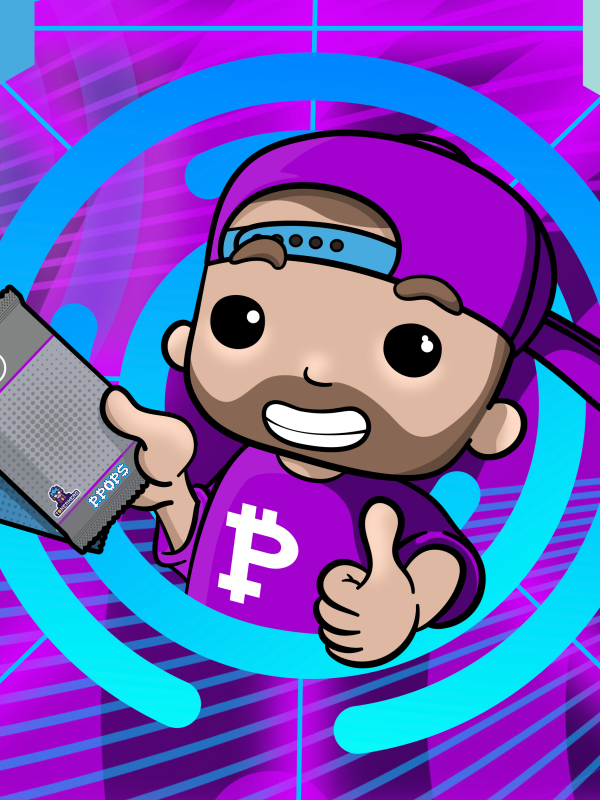 The biggest European Facebook group for Funko related NFTs and Pops!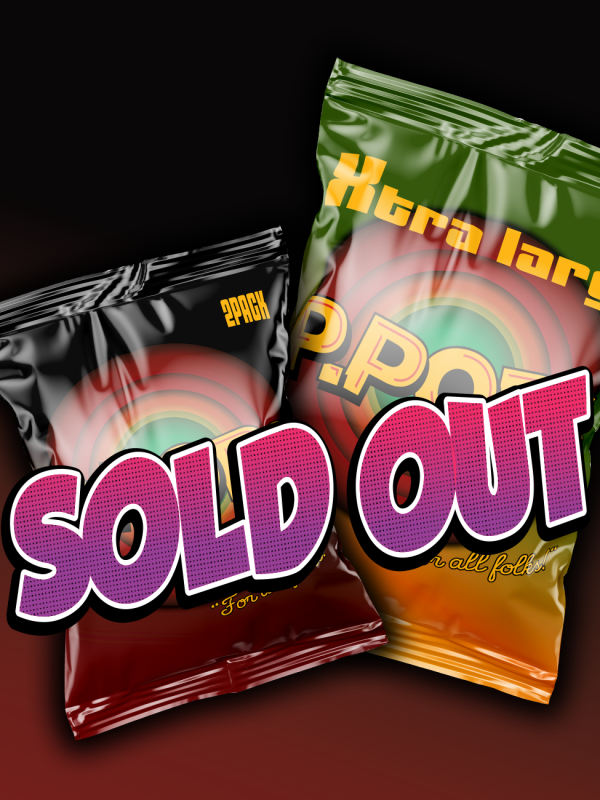 NFT Packs with 2 or 5 Toony Lunes NFT cards. Packs full of nice NFT goodies.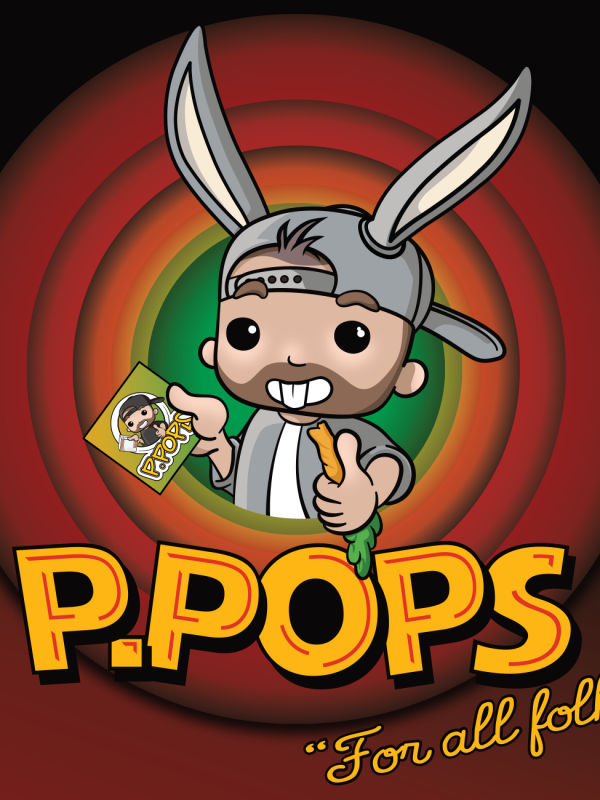 The P.Pops Toony Lunes Mashups Series 1. NFTs for all folks!
STAY TUNED FOR UPCOMING NEWS